About Culinary Products Inc.
Proudly Serving Mid Michigan Since 1988
Our Passion
CPI has developed competitive strategies to bring professional food service equipment to the community with outstanding results. We pride ourselves with the idea that no kitchen is too hot, its just not had the CPI coolness. WE bring the cool atmosphere back to the kitchen place so that you can enjoy the breeze of working in an efficient and smooth environment. No more waiting for food to be prepared when our products practically make it for you. Now that's service!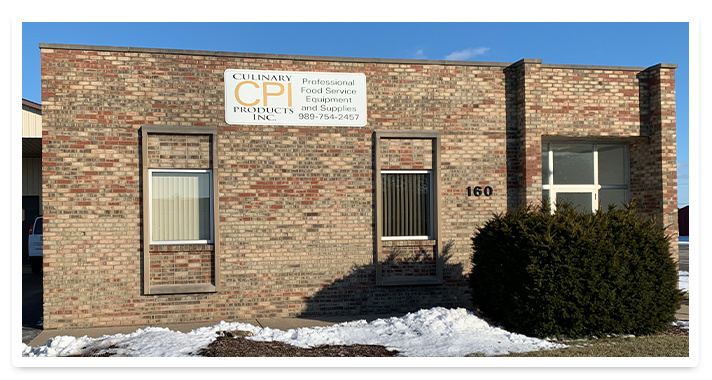 Testimonials
Read some of the testimonials from some of our clients below. Here you will find out what our clients have to share with prospective clients when dealing with CPI and the level of service that is implied. You will find that your project will be performed just the same as these individuals that had to have their voices heard. These are just a few clients that wanted to say thank you for the design they had envisioned become reality. Thanks for coming to CPI-MI.COM!
I loved it from the ground up! ~ Jane
I couldn't believe my eyes after walking into my new commercial kitchen. Simply amazing! ~ Rhonda
If I would have went elsewhere to get the specific remodeling I preferred, I would have spent way more. Thanks CPI ~Bob
Hands down the best remodeling job I have seen. Perfectly matched from Blueprint to install. ~ Larry
WOW! These are truly professionals... 30,000 dollars well spent. Glad to have them on my side. ~ Tony
Meet the Team
The Amazing People Who Keep CPI Running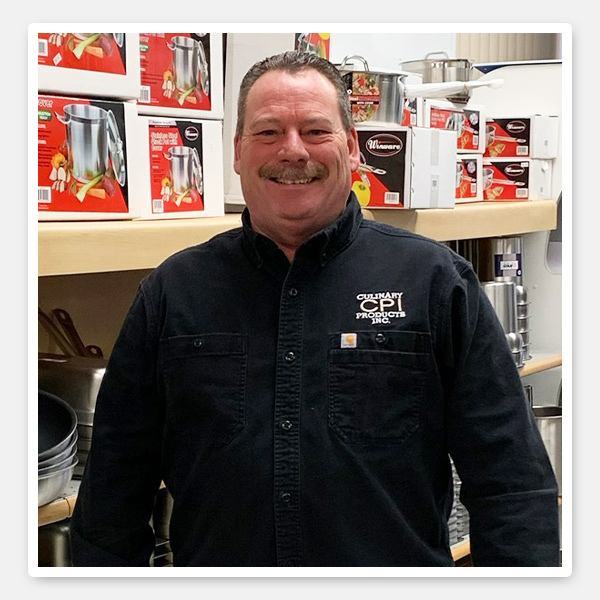 Scott
Owner / Sales / Consulting
With over 30 years of experience in the food service sales industry, Scott tries to make sure customers get a quality product for a reasonable price.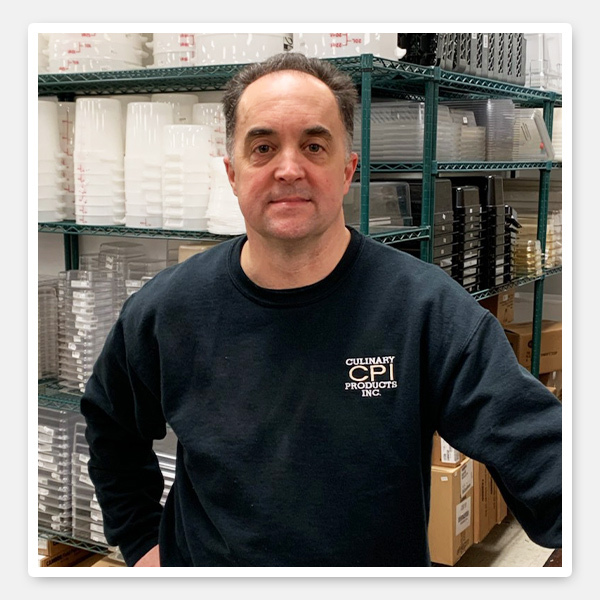 Tony
Owner / Sales / Fabrication & Design
With over 30 years of experience in the food service sales industry, Tony enjoys designing kitchens for customers. Whether it's a remodel or a new build, he tries to help the customer streamline their cooking line and prep area to get the most out of the space they must use.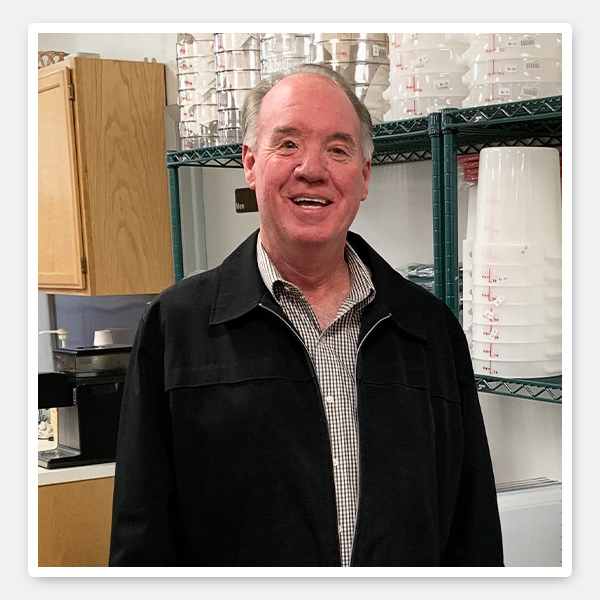 Chuck
Outside Sales
With over 30 years of experience and a restaurant owner himself, Chuck has a pulse on the restaurant business. He works hard to get the most competitive price on disposables and small wares for the customer.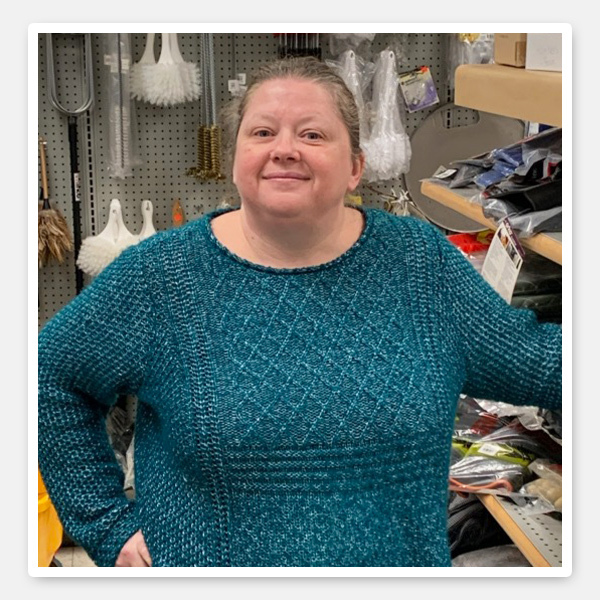 Kati
Office Manager / Receptionist
With over 9 years in the food service sales industry, Kati is the voice you hear when you call the office. She wants each customer to feel like they are important when they contact us.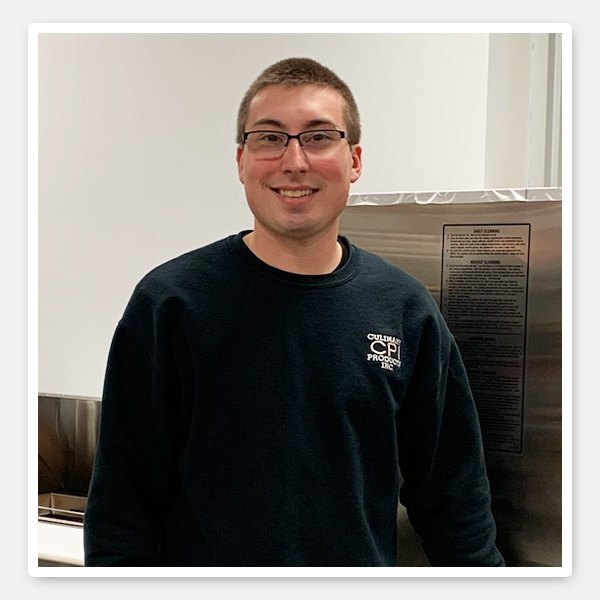 Andrew
Delivery / Sales / Warehouse Manager
Andrew is the face of our business with our regular customers. He delivers weekly to the great lakes bay region. He does light equipment, paper, and chemical sales.